AGILITY: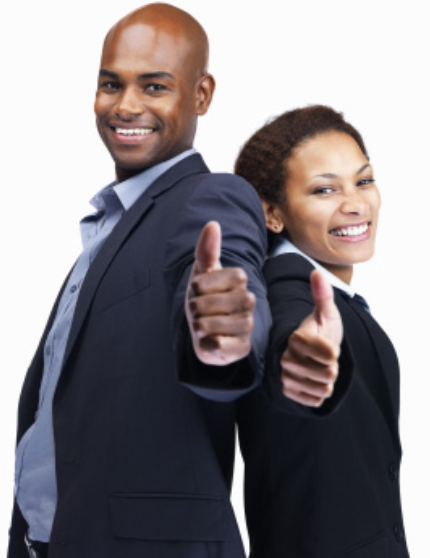 We constantly respond to change and to the creation of new opportunities for customers.
ACCOUNTABILITY:
We take responsibility for our overall performance.
DISCIPLINE:
We comply with company policy, procedures, systems and ethics, while complying with all laws and business regulations.
CONTINUOUS IMPROVEMENT:
We inculcate a desire and ability to develop and incorporate ways and means for the company to continuously improve itself.
CREATIVITY:
We bring creativity to the development of new products, new ideas, new systems, new production methods and new applications of technology.
CUSTOMER DELIGHT:
We are committed to the positive emotional response and joy that our clients experience as a result of their interaction with our people and our products and services.
INNOVATION:
We constantly strive to venture into new, ground-breaking areas of opportunity, inclusive of developing new products and services and embracing emerging trends in business.
INTEGRITY:
We undertake to at all times, keep our word, promises and agreements, being wholly truthful with employees, clients, services providers and other stakeholders.
LOYALTY:
We are dedicated to remaining loyal to our employees, clients and services providers.
SERVICES TO SOCIETY:
We are committed to community welfare, environmental protection and the development of products and services which meet real physical , business and social needs; and
THE WILL TO SUCCEED:
We aim to be successful in every aspect of our business activities.
STRATEGIC BUSINESS OBJECTIVES:
• To increase returns;
• To promote customer services excellence as a lifestyle;
• To develop new innovative products and services; and
• To utilize enhanced technology.