CORALITE AT A GLANCE
• Established in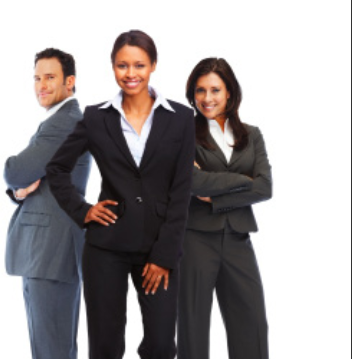 2010 as a vibrant , young and innovative ICT solutions provider for tomorrow's world.
• 100% black empowered business.
• Durban based enterprise with a national footprint.
• Microsoft Business Partner.
• Consultancy and networking solutions provider.
Mission
To combine best practice business strategy and ICT expertise to create and deploy efficient and cost-effective business solutions capable of setting user organizations apart.
Vision
To be South African's preferred ICT service provider and leader in technological advancements , with a national and international footprint.
Business Values
AGILITY:


We constantly respond to change and to the creation of new opportunities  for customers

ACCOUNTABILITY:


We take responsibility for our overall performance;

DISCIPLINE:


We comply with company policy ,procedures , systems and ethics , while complying with all laws and business regulations